| | |
| --- | --- |
| Collection | |
| Like | |
| Case Diameter | |
| Box | |
| Dial | |
| Movement | |
| Bracelet | |
| Bracelet Type | |
| Color of the bracelet | |
| Width of the bracelet | |
| Taille du poignet | 14 à 19 cm |
| Loop | |
Wooden watch Aquila - Nebula Collection - Vegan Bracelet
THE women's watch par excellence, the maple wood watch from the Nebula collection with its minimalist style is a best seller. It has seduced a demanding feminine clientele and is offered today with Vegan bracelets to complete your collection.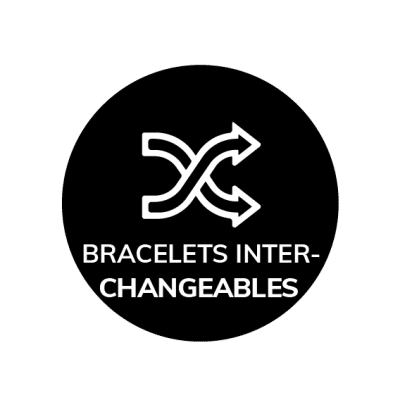 Register
Register
Register
Register
Is it a gift?
Buying a DWYT watch is the assurance of a successful gift!
Would you like to offer a gift? You've come to the right place!
At DWYT Watch, only 4% of watches ordered as gifts are refunded! Our watches are original, light, customizable... the assurance of an exceptional gift that is sure to please!
Still hesitating? Here are the services we offer you:
30 days to change your mind. All returns or exchanges are possible up to 30 days after receipt of your order.
Free returns or exchanges. Contact our customer service, we will take care of the return of your watch free of charge.
Accompaniment by phone (04.28.29.54.79) or by email (contact@dwyt-watch.com) to help you choose the watch you will offer (we base ourselves on the thousands of gifts already offered by our customers!).
Gift box option. It is available on all our watches by ticking the appropriate box on the product sheet.
Gift box option. For a guaranteed wahoo effect, we offer you a top-of-the-range wooden case (this case is supplied as standard on chronograph and automatic models). Option available here!
Related products