Forest - Sequoïa - Nato modern
With a contrast of wood, dare to be original while being discreet.
| | |
| --- | --- |
| Collection | |
| Like | |
| Case Diameter | |
| Box | |
| Dial | |
| Movement | |
| Bracelet | |
| Bracelet Type | |
| Color of the bracelet | |
| Width of the bracelet | |
| Loop | |
Wooden watch Sequoïa - Forest Collection - Bracelet Nato modern
La montre en bois Sequoïa est une montre en bois de noyer et d'érable qui habillera votre poignet tout en subtilité. Sa légèreté hors du commun vous fera oublier que vous portez une montre.
Choisir la montre Sequoïa c'est être élégant en toute occasion, se différencier avec originalité tout en restant sobre. C'est LA montre en bois qui vous correspond !
Craquez pour un 2ème bracelet en promo !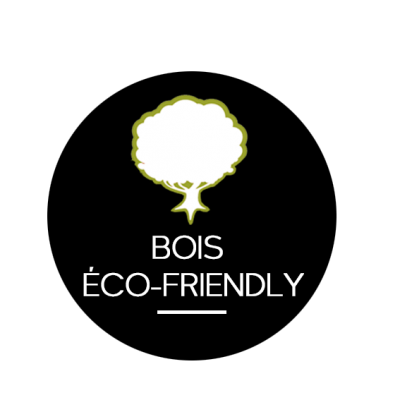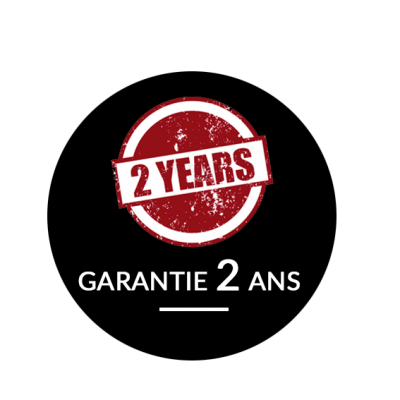 Register
See the certificate of trust
For more information on the features of notice control and the ability to contact the author of the notice, please see our TOS.
No consideration was provided in exchange for the opinions.
Notices shall be published and kept for a period of five years.
Notices cannot be modified: if a customer wishes to modify his notice, he must contact Avis Verifiés to delete the existing notice and publish a new one.
The reasons for deleting notices are available here.
4.5 /5
Calculated from 2 customer notifications
Sorting the display of notices :
Is it a gift?
Buying a DWYT watch is the assurance of a successful gift!
Would you like to offer a gift? You've come to the right place!
At DWYT Watch, only 4% of watches ordered as gifts are refunded! Our watches are original, light, customizable... the assurance of an exceptional gift that is sure to please!
Still hesitating? Here are the services we offer you:
30 days to change your mind. All returns or exchanges are possible up to 30 days after receipt of your order.
Free returns or exchanges. Contact our customer service, we will take care of the return of your watch free of charge.
Accompaniment by phone (04.28.29.54.79) or by email (contact@dwyt-watch.com) to help you choose the watch you will offer (we base ourselves on the thousands of gifts already offered by our customers!).
Gift box option. It is available on all our watches by ticking the appropriate box on the product sheet.
Gift box option. For a guaranteed wahoo effect, we offer you a top-of-the-range wooden case (this case is supplied as standard on chronograph and automatic models). Option available here!
Related products